If you need interior, exterior, cabinet, or even whitewash painting, look no further than Brush & Color Eco Painting. With years of experience, our trained team of painting contractors provides you a quick, affordable, and easy painting process that will have your home looking like new before you know it.
Everyone on the Brush & Color team is committed to keeping the neighborhoods in Austin, TX looking pristine with our highly rated exterior painting services. Your neighbors have been trusting us for our top-of-the-line residential painting services since our founding. Why not join them?
Consult with the best painters in Austin, TX today and see how we can transform your painting dreams into reality.
Brush & Color Eco Painting: The Premiere Interior Painting Company
Brush & Color reigns supreme as the most reliable interior painting company in Austin, TX. We break our prices down based on the room you need painted. We paint small bathrooms, bedrooms, medium-sized rooms, and large-sized rooms.
When you consult with us for a quote, our pricing includes:
Two coats of premium interior paints
If you have a specific project in mind, reach out to us so we can get a better sense of your vision.
The Best Exterior Painting in Austin, TX
Is your home's exterior worn and torn? At Brush & Color, we specialize in refurbishing your home's aged exterior. Whether we clean your current finish or apply a new paint job, your house will look brand new after we step in to spruce things up.
Our specialized teams arrive at your house equipped to handle exterior painting, pressure washing, deck staining, siding, and gutter cleaning. Often your house's stylish finish is marred by years of dirt and grime buildup. Consult with Brush & Color to either clean your current finish or even go for a new paint job altogether.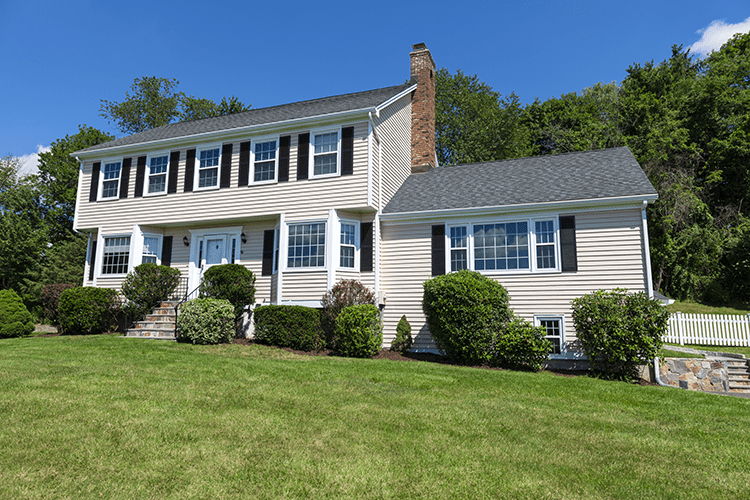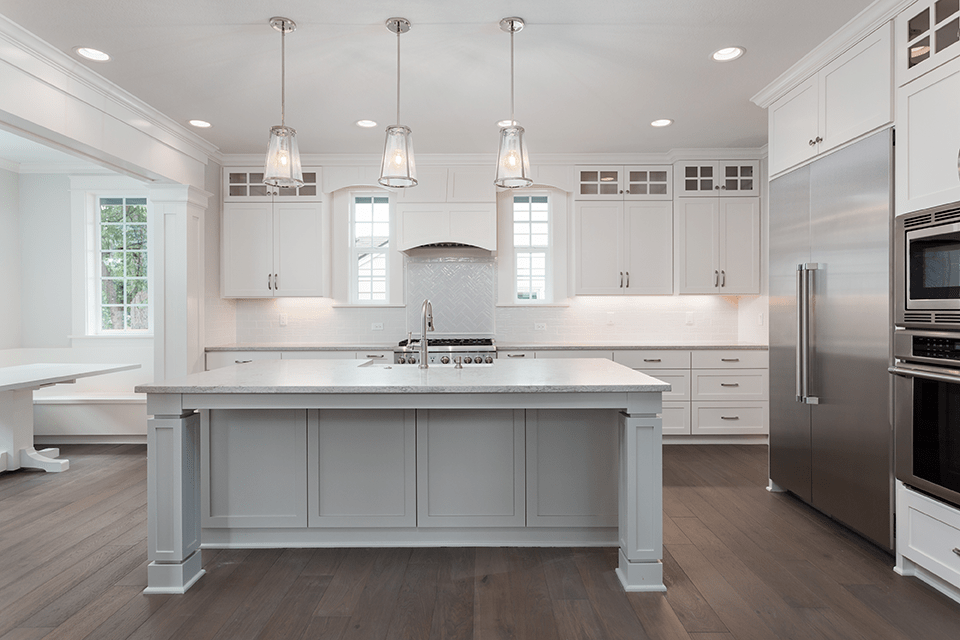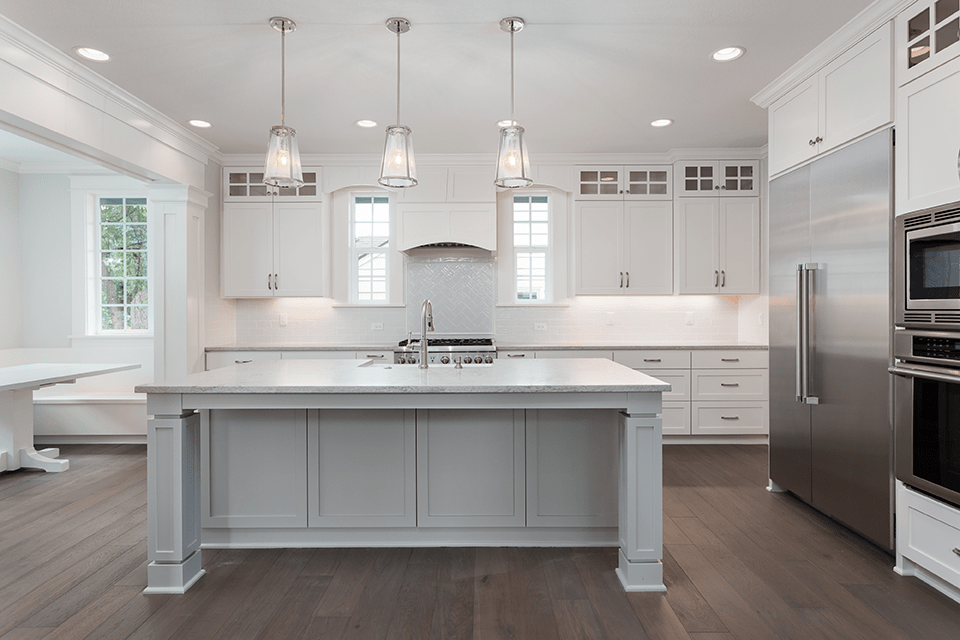 Cabinet Painting You Can Count On
At Brush & Color, our contractors have been professionally painting kitchen cabinets for years. We have the experience to get your cabinet project done on time and with precision.
Stop wasting time with other contractors. With us, you have the peace of mind that your project is in the hands of seasoned professionals, vetted by our company's training process.
If you need a durable coat that will last the lifetime of your kitchen, call Brush & Color. Our contractors represent the most reliable interior painting company in Tarrytown, TX.
Call us today for a free consultation and learn more about what we can do for you. When you need a team who knows the ins and outs of professionally painting kitchen cabinets, consider calling us for a free quote. Bring our quality to your home.
Whitewash Painting with Brush & Color
Brush & Color offers comprehensive whitewash packages that transform your home's exterior into a pearly, cleaned-up masterpiece.
If you have grown tired of cleaning your house year after year only to see your paint fade over time, worry no more. Brush & Color offers you a whitewashing package that will revamp your house's appearance, giving it a clean sheen that will make you a proud homeowner once more.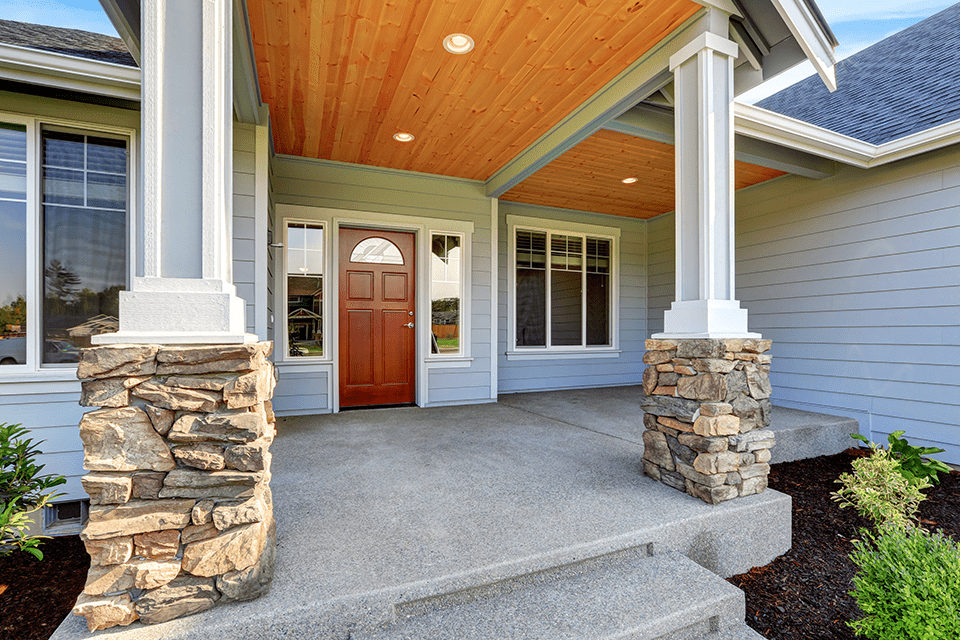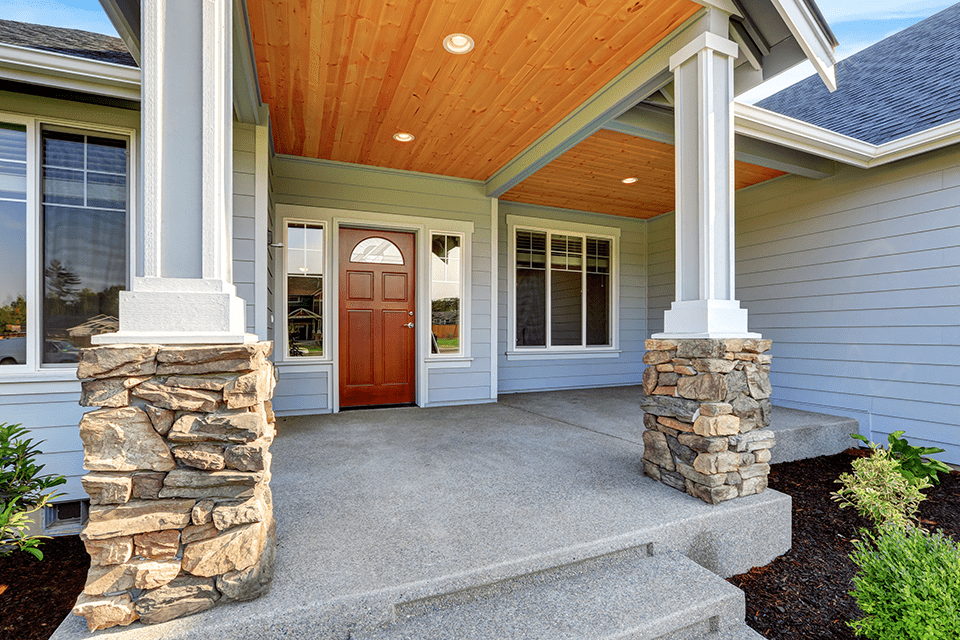 Call today to get a quote from one of our team members.
Have We Painted In Your Neighborhood?
About Brush & Color Eco Painting
Serving Austin, Round Rock, Cedar Park, Dripping Springs, Kyle, Buda, Tarrytown, West Lake Hills, Rollingwood, Mueller, Travis Heights, Bouldin Creek, Oak Hill, Hyde Park, Clarkesville, South Congress, South Park Meadows, Barton Springs, South Lamar, TX
Residential and Commercial Interior and Exterior Painting Contractor. We paint houses and offices in and around Austin TX. Brush & Color Eco Painting was formed in 2017, by Nicholas Painter….and yes….that is his real name. Brush & Color Eco Painting offers specialty services including
Cabinet Painting and Refinishing, Interior Masonry Lime-washes, Exterior Lime-Wash using Romabio Lime-wash, ECOS Paints Air Purification Painting, and Baby-Nursery Painting using non-toxic paints.
We specialize in Eco-Friendly Painting, meaning we will use the safest, greenest paints available in Austin, TX! Our Mission is to Paint Austin TX Healthy!