Pricing is 1 story home 4 sides brick : $3500-5000
2 story home 4 sides brick: $5500-7000
Fireplace limewash: $400-700 depending on size.
At Brush & Color Painting, we provide detailed painting estimates with all the information you need to understand your project and make the decision. If you haven't identified a painting contractor for your project yet, we would love to be your favorite contractor.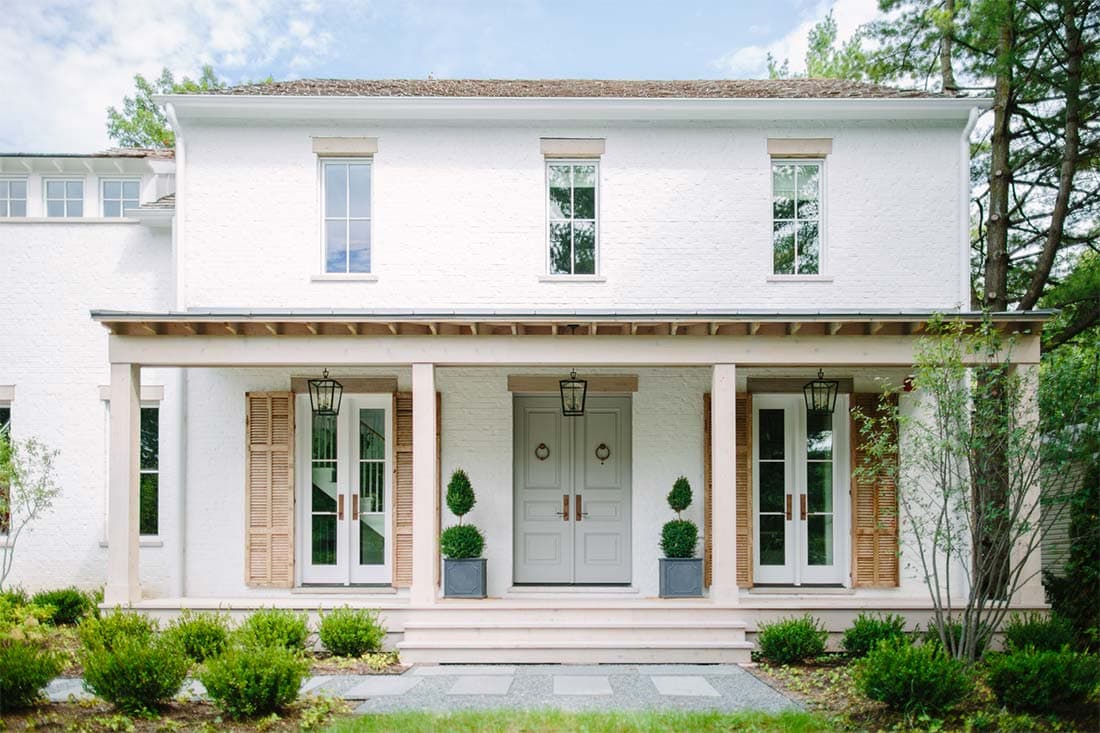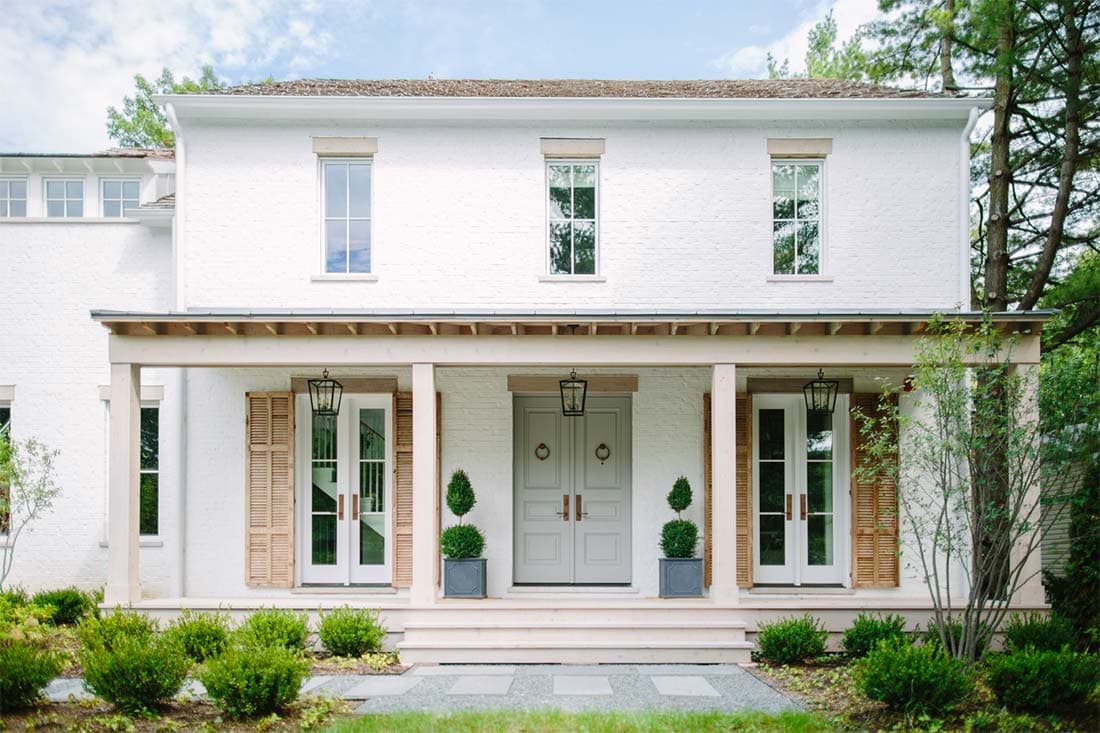 How To Paint Your Brick Home With Romabio Paint In Lakeway, TX
When it comes to painting brick homes, one of the biggest problems is the possibility of water getting trapped under the surface of the paint and causing permanent long term damage to the brick — that brick then ultimately has to be replaced.
It turns out that Romabio paint, which is a mineral-based paint made with high-quality ingredients, allows for moisture to be released which finally defeats this ugly problem.
This means that you won't see any peeling and cracking of the paint in the long run, and overall the paint quality is just much higher than the other kinds of paint you will find for painting exterior brick.