3 Year Warranty On All Painting Projects
Check Out What Our Raving Fans Are Saying About Brush & Color!
Nicholas is an excellent painter. It is rare to find someone these days that takes so much pride in their work. I would trust him with any painting job. He is very detailed and listens carefully to his clients needs. I will hire him again for my next painting project.
See what our clients are saying!
Highly-Rated Painting Company in Austin, TX
At Brush & Color Painting, we know the work we do is larger than any single house or project. When we redo a house's paint job, we make a portion of the Austin, TX, community shine that much brighter.
For years Brush & Color residential painting company has been at the forefront of the local painting contractors market. If you need a quick and professional commercial painting job done, do it right the first time with Brush & Color Painting.
Request for a free estimate today and we will get to know your vision and give you a price. From there, our team will take the lead and transform your idea into a masterpiece; we are the top painting contractors in the game.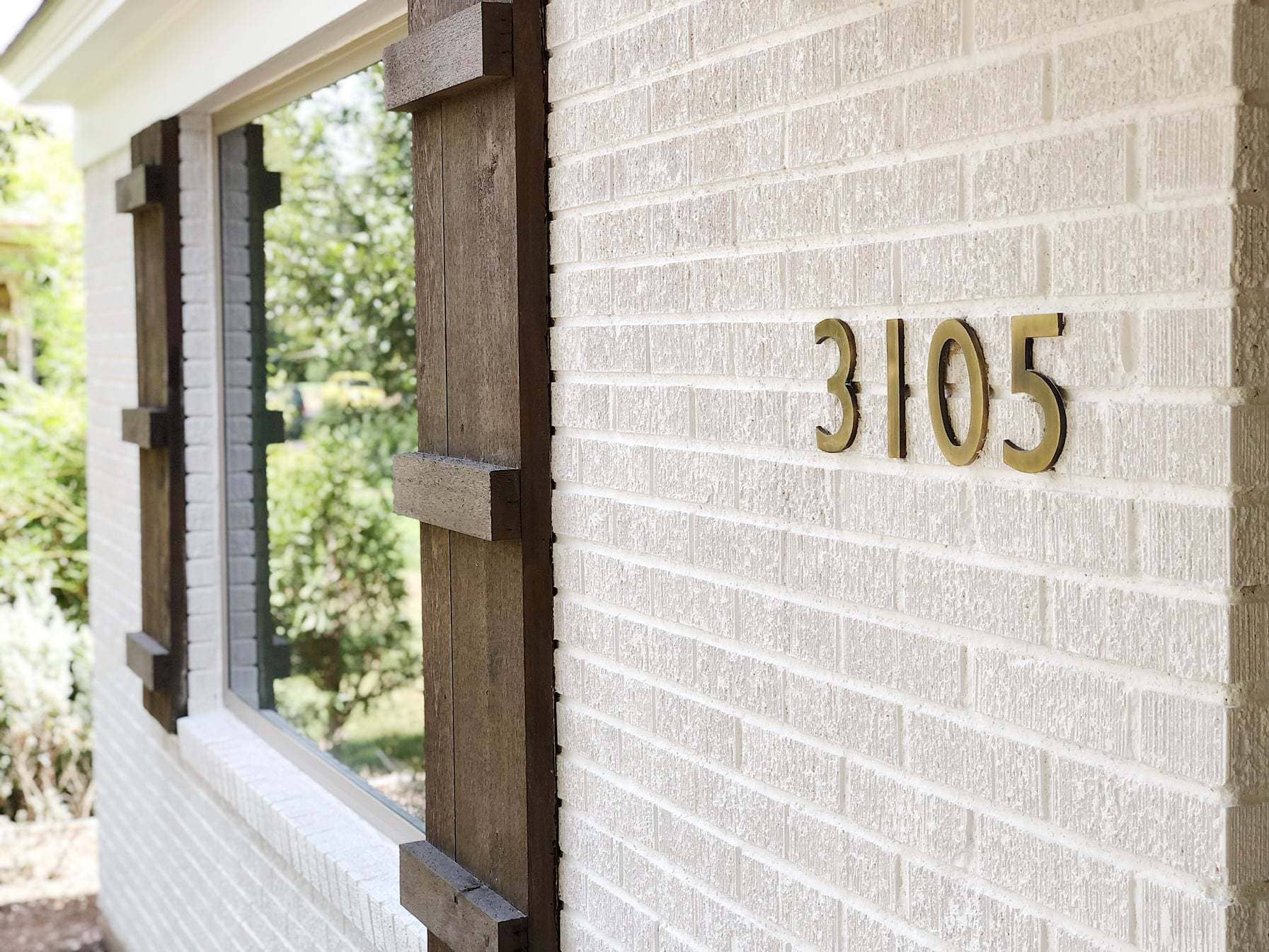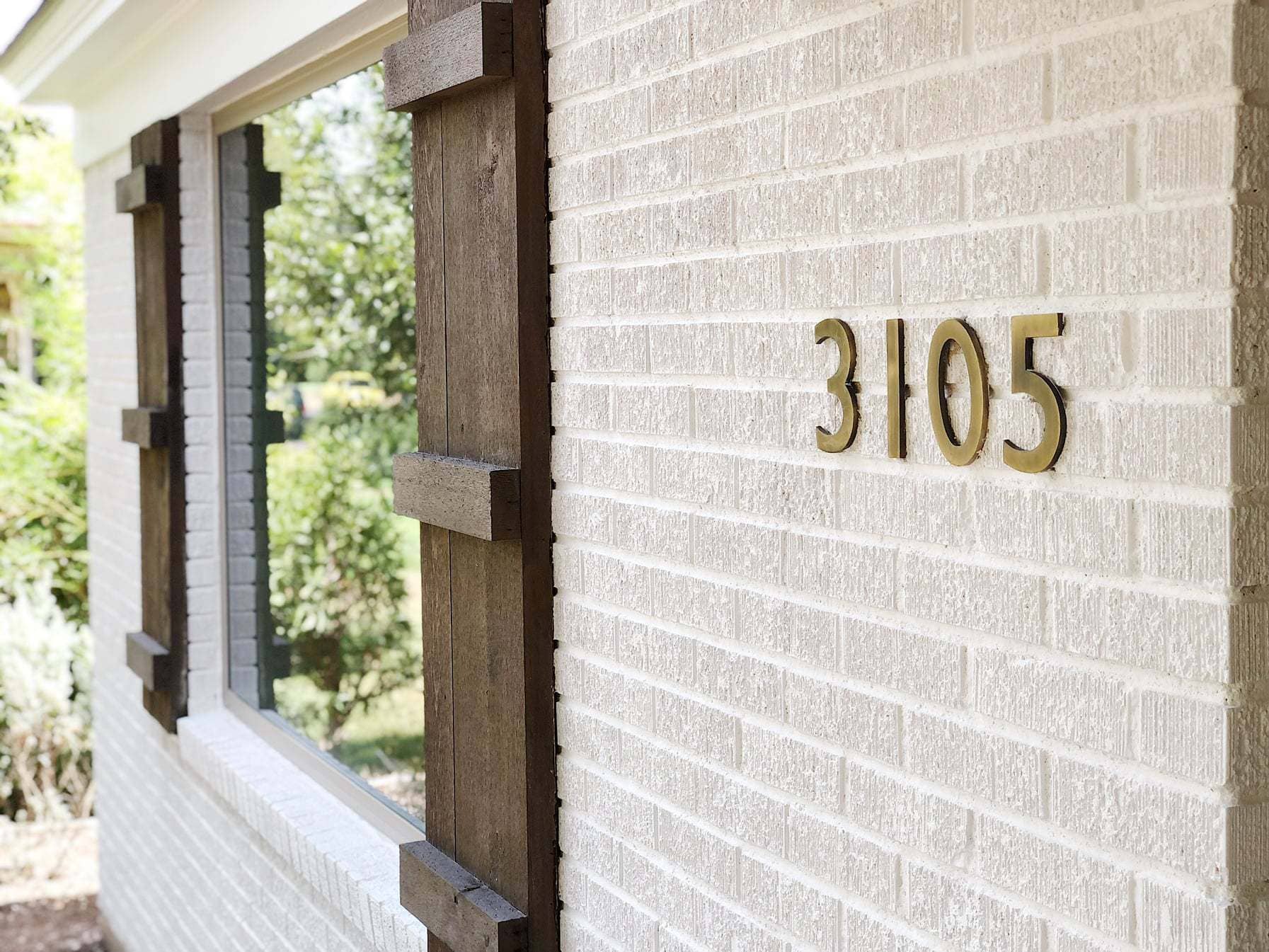 Professional House Painters in Austin, TX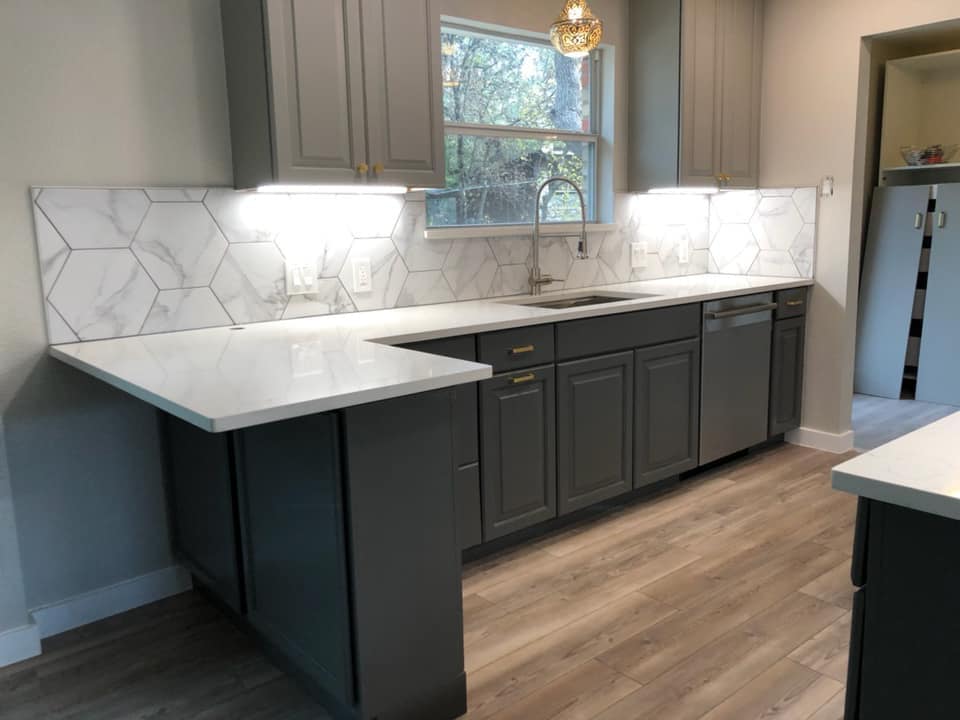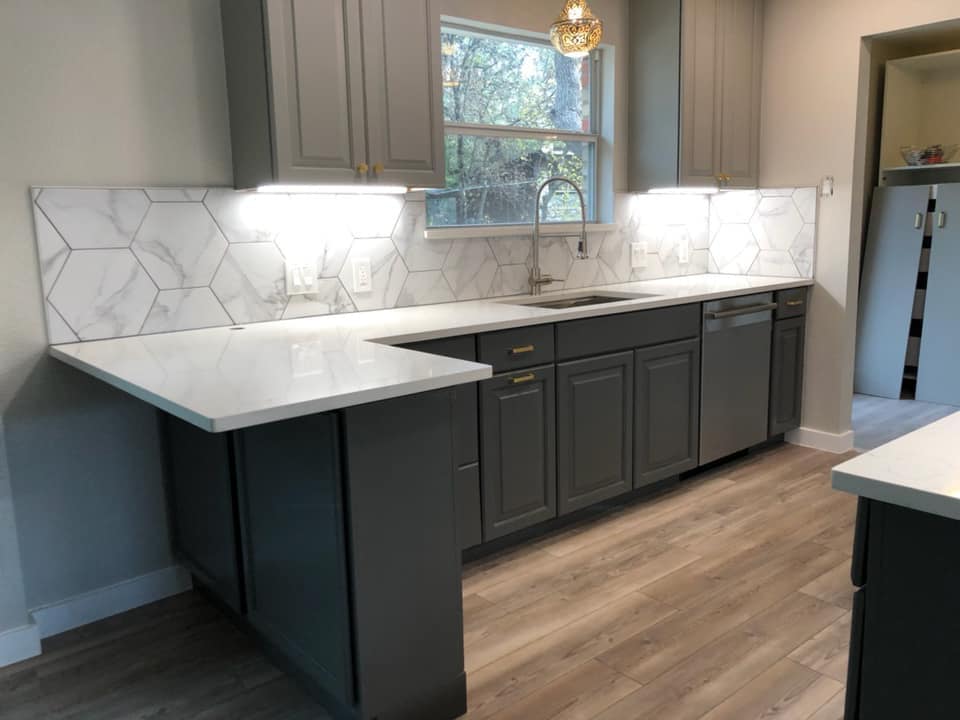 From its inception in 2017 until now, Brush & Color Painting has prioritized customer satisfaction. Company founder Nick Painter's passion for painting is present in every project undertaken by Brush & Color's house painters.
Part of being a professional painter is backing up bold statements. Brush & Color offers every customer a service warranty and a high-quality paint job. While we know our service speaks for itself, our guarantee provides you total peace of mind when you choose to sign with us.
Have We Painted In Your Neighborhood?
The Best Painting Contractors
Schedule a consultation for a free quote today and see how Brush & Color's knowledgeable painting contractors can revitalize your living space. Whether you need a large kitchen painted, including cabinets, or you want a nice new finish for your home's exterior, Brush & Color's residential painting services have you covered.
Our mission to bring you only the best is reflected even in the materials we use. As you may have guessed from the company name, Brush & Color Painting uses only environmentally friendly paint products. We match our dedication to bringing you the sleekest paint job on the market with our willingness to leave a clean trail behind us.
Brush & Color's desire to give you a one-of-a-kind painting experience goes beyond just paint color and texture. Our commercial painting services include options to use air-purifying paint as well as nontoxic lime washes. All our environmentally conscious customers can rest assured that every step of our process accounts for sustainability, and we aim to leave the smallest carbon footprint out of all your local painting contractors.
About Brush & Color Painting
Serving Austin, Cedar Park, Brushy Creek, North Austin, Round Rock & Beyond!
Residential and Commercial Painting Contractor. We paint houses and offices in and around Austin TX. Brush & Color Painting was formed in 2017, by Nicholas Painter….and yes….that is his real name. Brush & Color Painting offers specialty services including
Cabinet Painting and Refinishing, Interior Masonry Lime-washes, Exterior Lime-Wash using Romabio Lime-wash, ECOS Paints Air Purification Painting, and Baby-Nursery Painting using non-toxic paints.
We specialize in Eco-Friendly Painting, meaning we will use the safest, greenest paints available in Austin, TX! Our Mission is to Paint Austin TX Healthy!
Brush & Color simply presents its customers with excellent painting work available out of all local painting contractors in the Texas region.
We consistently raise the house painting standards, whether with our immaculate service itself or in our drive to bring the painting industry to a more environmentally friendly place.
Stop wondering what your house might look like with a new coat of paint; get a quote from us today and kickstart your journey to a fresh, glistening paint coat. Consult with one of our team members so we can get a better sense of you and your painting needs.