Introducing Brush & Color Painting, the premier home updating service in Brushy Creek, TX, proudly serving the community since 2017. With a commitment to excellence, we specialize in a wide range of painting services, both interior and exterior, catering to all your needs. Whether it's a complete transformation or meticulous touch-ups, cabinet refinishing, masonry work, and beyond, our team of reliable and skilled professionals ensures exceptional results.
Don't wait any longer to give your home the upgrade it deserves. Schedule a free estimate today or call us at 512-947-0594 for hassle-free and convenient scheduling at your earliest convenience. Let Brush & Color Painting bring vibrant and eco-friendly colors to your living spaces!
Consult with the best painters in Brushy Creek, TX today and see how we can transform your painting dreams into reality.
Trusted Interior Painting Experts in Brushy Creek, TX
Experience the transformation you've been longing for with Brush & Color Painting! Say goodbye to dull, stained walls and welcome the vibrant change that will brighten both your home and your mood.
Our team of highly trained painting professionals is dedicated to delivering excellence from the moment we begin to the final brushstroke, ensuring an interior paint job that you'll absolutely adore.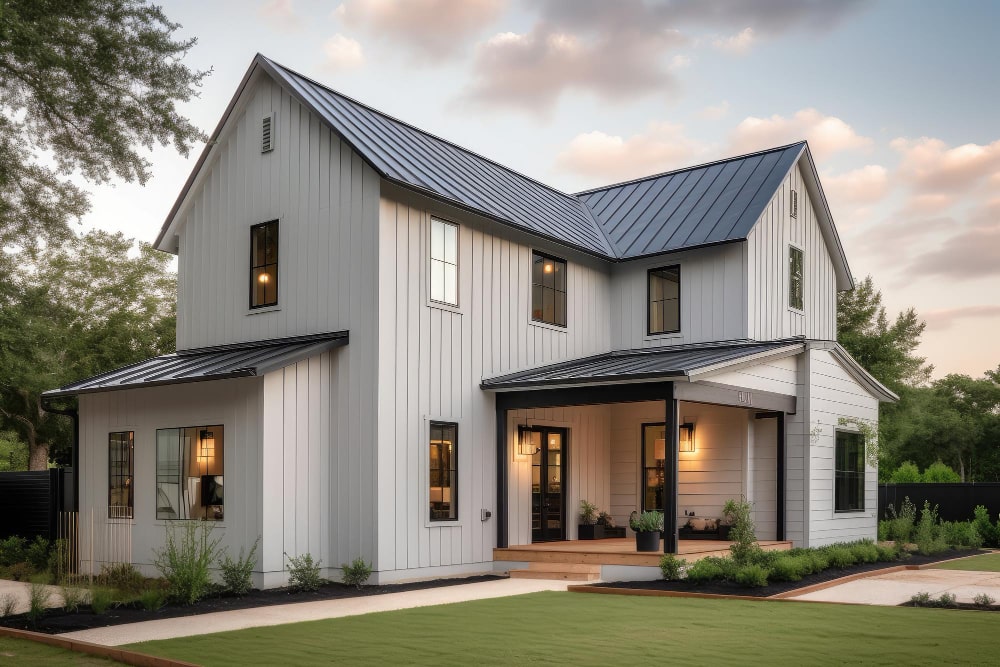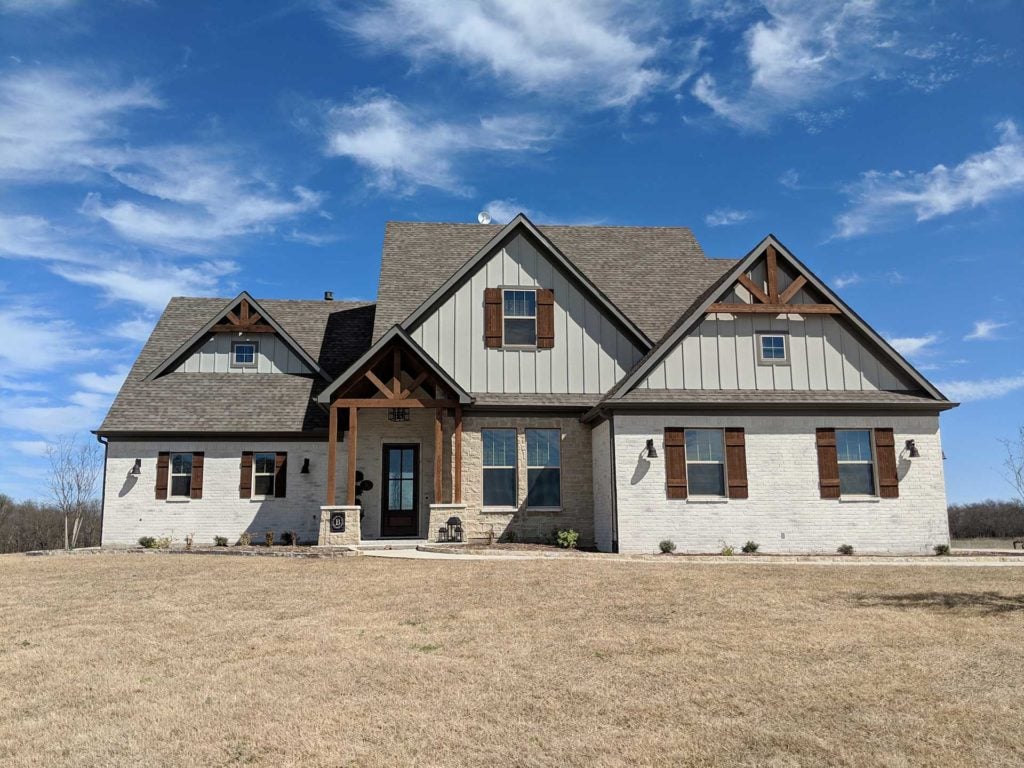 Professional Exterior Painting Services
When you opt for Brush & Color Painting for your exterior paint project, you're selecting nothing but the finest. Our teams of exterior painting contractors are proficient in handling intricate and straightforward updates on houses of all sizes, regardless of the surface type.
From the initial preparation to the final brushstroke, we ensure precision, clarity, and timely completion. Our dedicated team of exterior painting contractors initiates the process by thoroughly preparing your home's surface, meticulously checking for any signs of rot, molding, or lead paint.
Cabinet Painting and Refinishing in Brushy Creek, TX
Kitchen cabinets endure a lot of wear and tear, but replacing them can be both expensive and time-consuming. Simplify the process of cabinet refinishing and place your trust in Brush & Color Painting for expert cabinet painting services.
Our approach begins with a thorough assessment of your cabinet layout and style. We then proceed with the disassembly, addressing any necessary repairs to the doors or frames. Since most cabinets come factory-sealed, we take the essential step of priming to ensure perfect adherence of our eco-friendly paint. After completing the painting process, we meticulously reassemble the cabinets, prioritizing your satisfaction and allowing you to resume your daily routine without delay.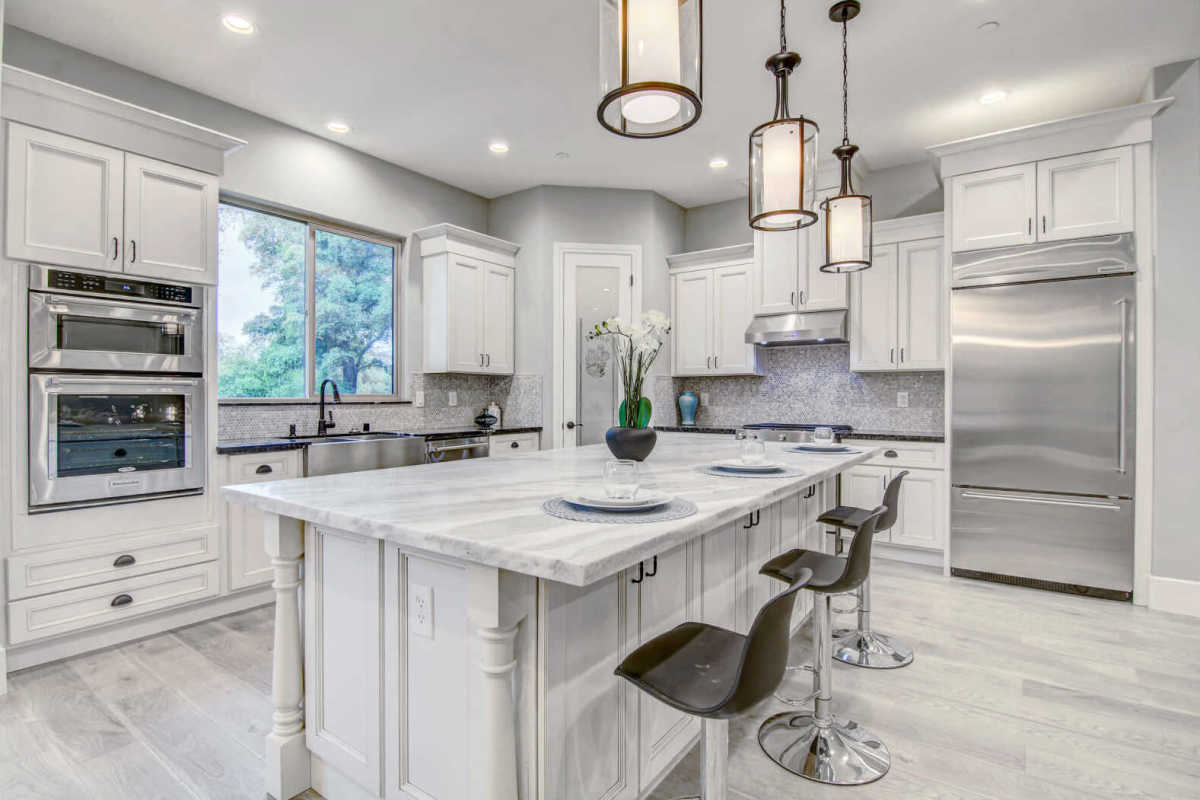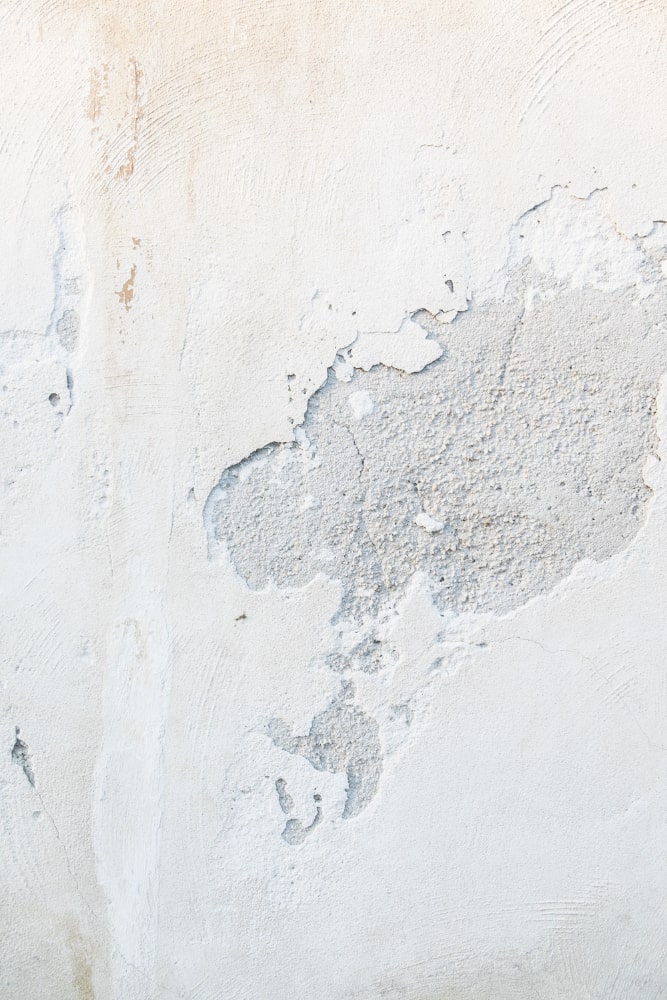 Limewash painting in Brushy Creek, TX
Revamp your property's exterior with the captivating charm of limewash painting in Brushy Creek, TX. This ancient painting technique has gained popularity in the area for its unique, timeless look and eco-friendly properties. Our skilled professionals, based in Brushy Creek, specialize in providing top-notch limewash painting services for both residential and commercial properties.
Whether you have a historic building or a modern structure, our experts can transform its appearance with a touch of rustic elegance. We take pride in using a blend of premium slaked lime, water, and natural pigments to ensure a durable and breathable finish that withstands the test of time.
By choosing our limewash painting service, you're not only enhancing your property's curb appeal but also adding a touch of character and individuality. Our dedicated team is committed to delivering exceptional results and ensuring customer satisfaction with every project we undertake.
Embrace the eco-friendly and visually stunning limewash painting technique in Brushy Creek. Contact us today for a consultation and experience the magic of this ancient and unique approach to rejuvenating your property's exterior.
Call today to get a quote from one of our team members.
About Brush & Color Painting
Serving Austin, Round Rock, Cedar Park, Dripping Springs, Kyle, Buda, Tarrytown, West Lake Hills, Rollingwood, Mueller, Travis Heights, Bouldin Creek, Oak Hill, Hyde Park, Clarkesville, South Congress, South Park Meadows, Barton Springs, South Lamar, TX
Residential and Commercial Interior and Exterior Painting Contractor. We paint houses and offices in and around Austin TX. Brush & Color Painting was formed in 2017, by Nicholas Painter….and yes….that is his real name. Brush & Color Painting offers specialty services including
Cabinet Painting and Refinishing, Interior Masonry Lime-washes, Exterior Lime-Wash using Romabio Lime-wash, ECOS Paints Air Purification Painting, and Baby-Nursery Painting using non-toxic paints.
We specialize in Eco-Friendly Painting, meaning we will use the safest, greenest paints available in Austin, TX! Our Mission is to Paint Austin TX Healthy!