Brush & Color Eco Painting has been updating the homes of Rollingwood, TX, since 2017. From the most comprehensive interior and exterior painting jobs to detailed touch-ups, cabinet refinishing services, masonry, and more, we are the most reliable and professional painters in town.
Our customers in Rollingwood, TX, trust us to deliver high-quality painting services using the safest paints on the market. We are proud to provide eco-friendly paints that result in durable and vibrant finishes, and even offer a complimentary nine-year paint and labor warranty and free annual touch-ups.
If you are ready to begin your latest home update, schedule a free estimate today, or call us at 512-947-0594 for hassle-free scheduling at your convenience.
Trust the Interior Painting Experts in Rollingwood, TX
Ready to refresh the drab, stained paint on your walls? Brighten your home—and your mood—with a fresh coat of paint from Brush & Color Eco Painting. Our highly trained painting professionals deliver excellence from start to finish, ensuring an interior paint job that you will love.
We care about maintaining the safety and cleanliness of your home as much as you do. That's why we choose eco-friendly paints that are kind to the environment and your home. Our crews will protect your floors and furnishings using washable canvas and reusable plastic drop cloths that reduce our environmental footprint and get you back to relaxing without worrying about paint splatters and dust.
From walls to ceilings, baseboards, and more, Brush & Color Eco Painting delivers a flawless finish every time.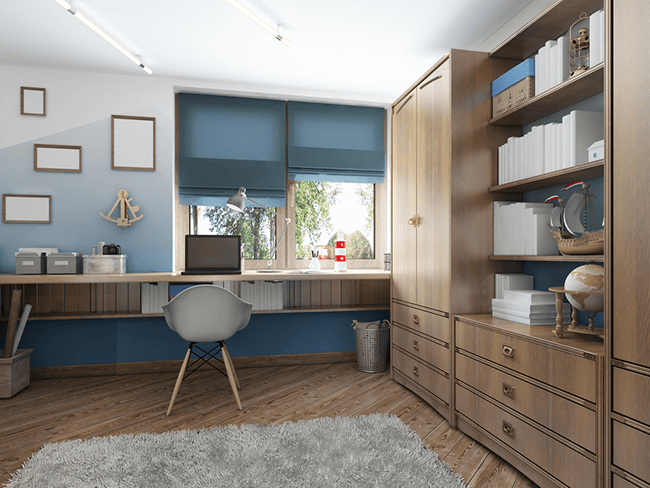 Professional Exterior Painting Services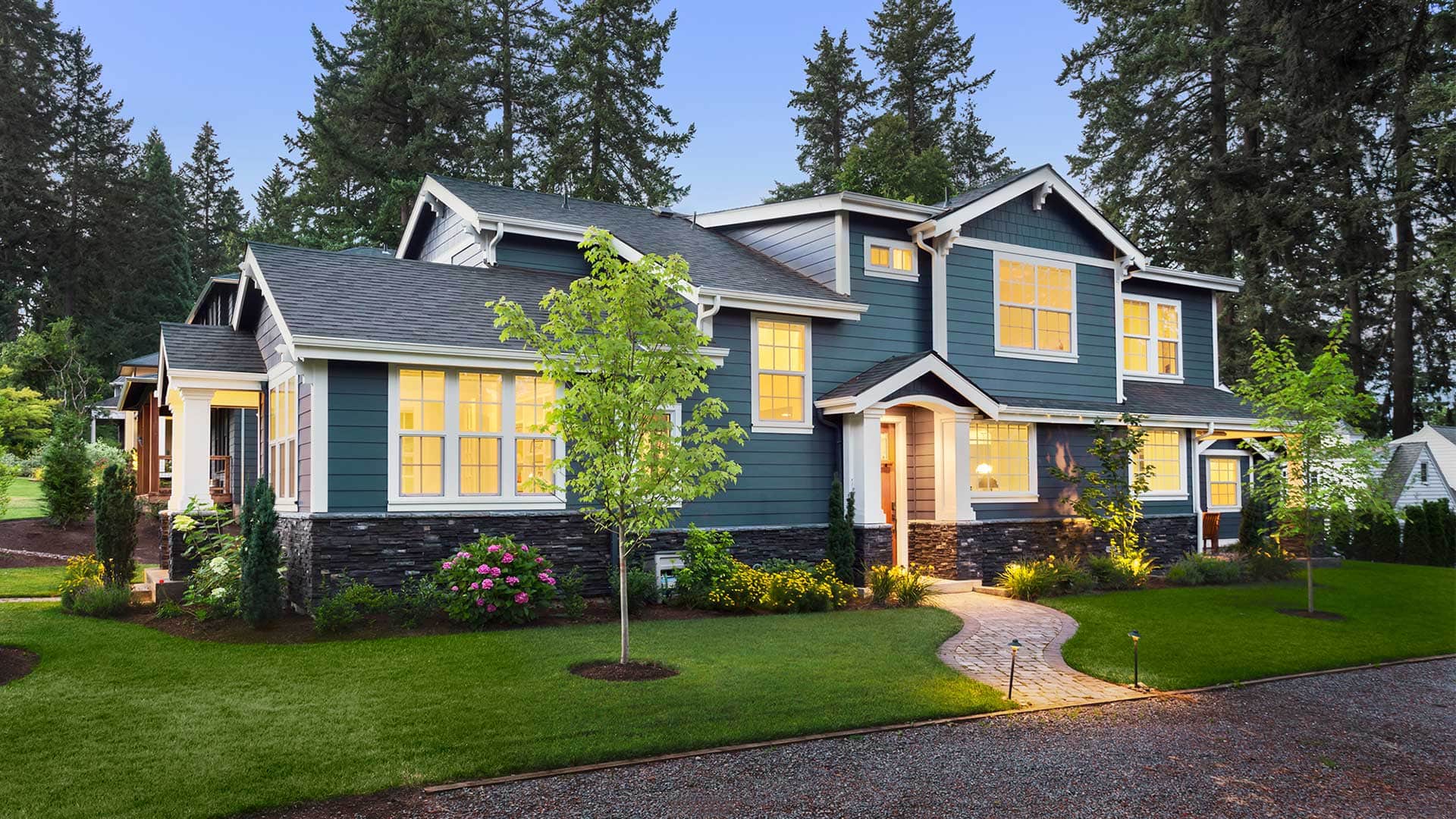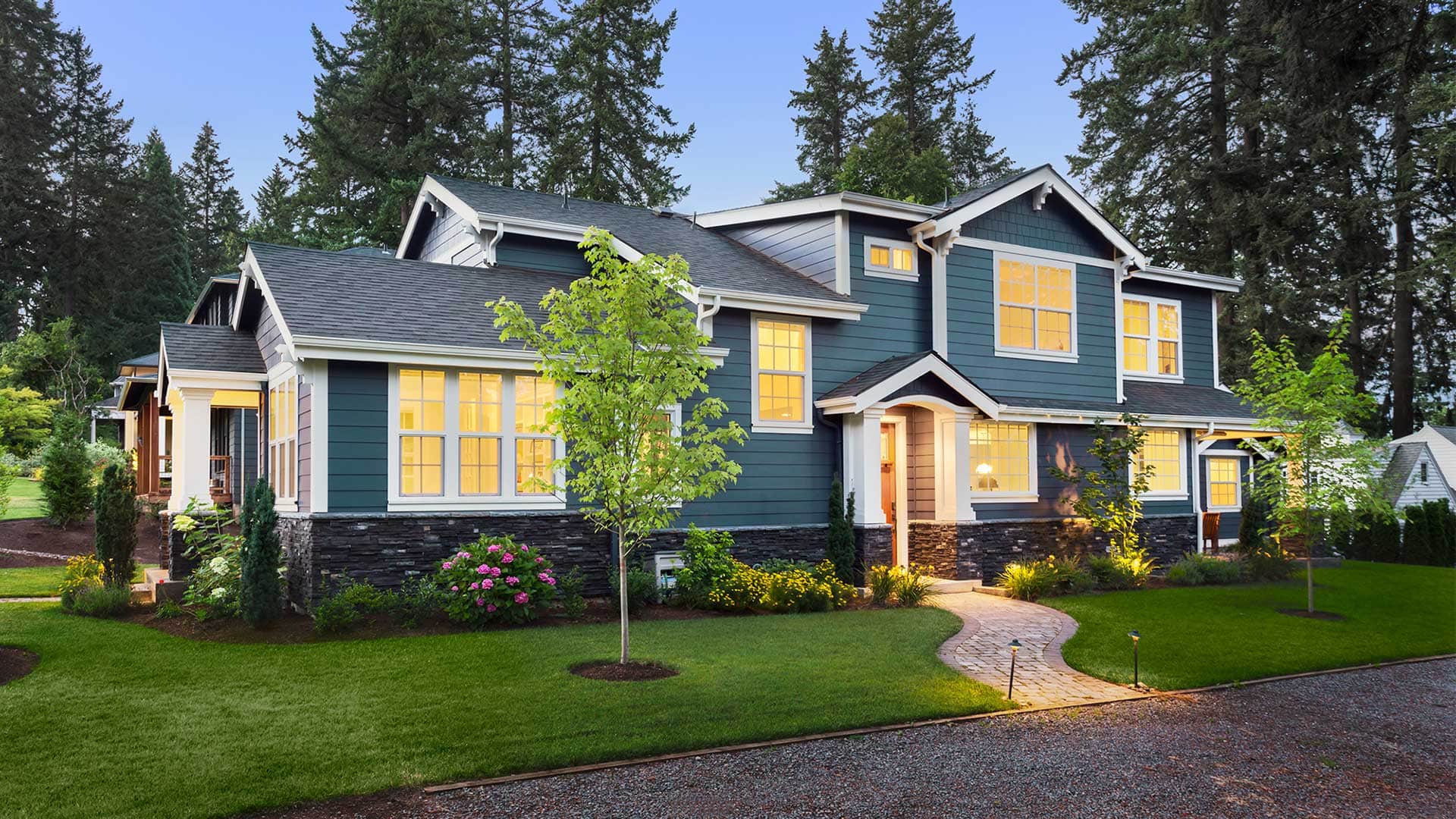 When you choose Brush & Color Eco Painting for your exterior paint project, you're choosing the best. Our exterior painting contractor crews can handle the most ornate projects or simple updates on houses of any size, with any exterior home surface.
From prep work to the final brushstroke, we guarantee precision, clarity, and timely results. Our team of exterior painting contractors will begin by preparing the surface of your home, checking for rot, molding, or lead paint, then apply primer before painting. The result is a durable finish and crisp colors that will withstand the elements for years to come.
Cabinet Painting and Refinishing in Rollingwood, TX
Kitchen cabinets get a lot of use, but replacing them is costly and time-intensive. Take the hassle out of cabinet refinishing and trust Brush & Color Eco Painting for professional cabinet painting services.
We will assess the layout and style of your cabinets first. Then, we will begin disassembling and making any necessary repairs to the doors or frames. Most cabinets are factory sealed, so we will ensure our eco-friendly paint adheres perfectly by priming first. Once your cabinets have been painted, we will carefully reassemble your cabinets, ensuring your satisfaction and allowing you to get back to your routine as quickly as possible.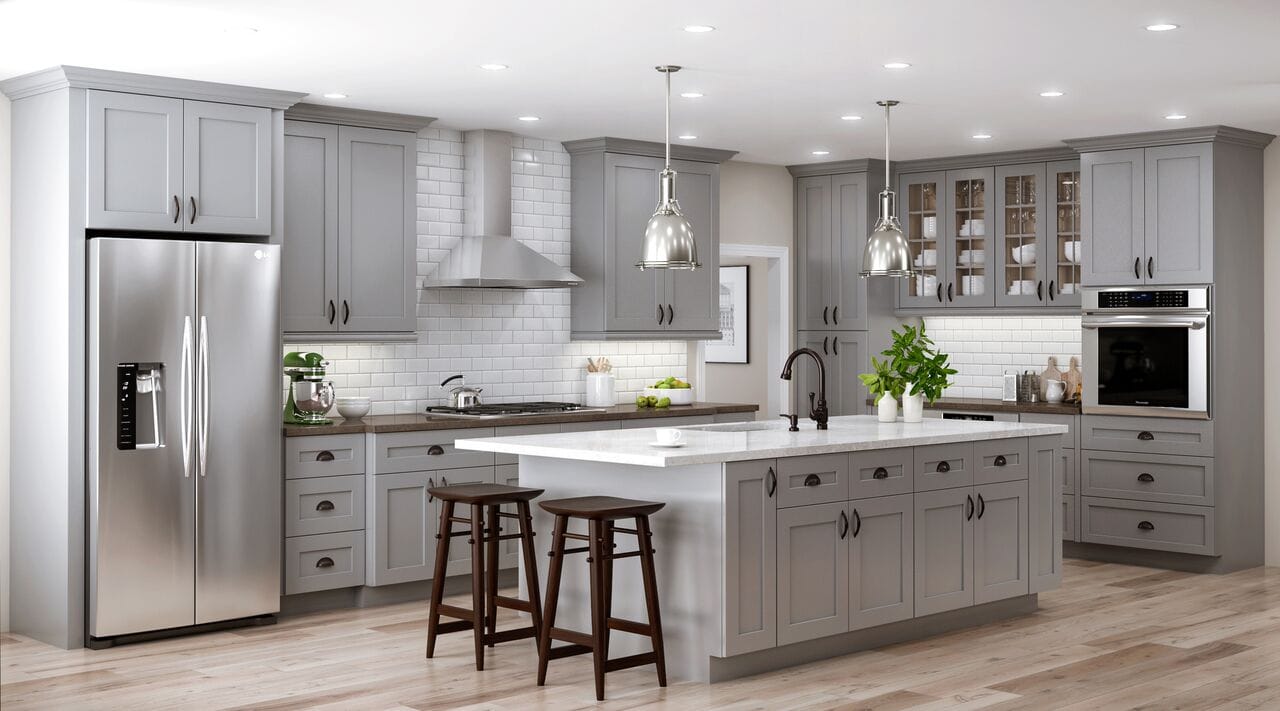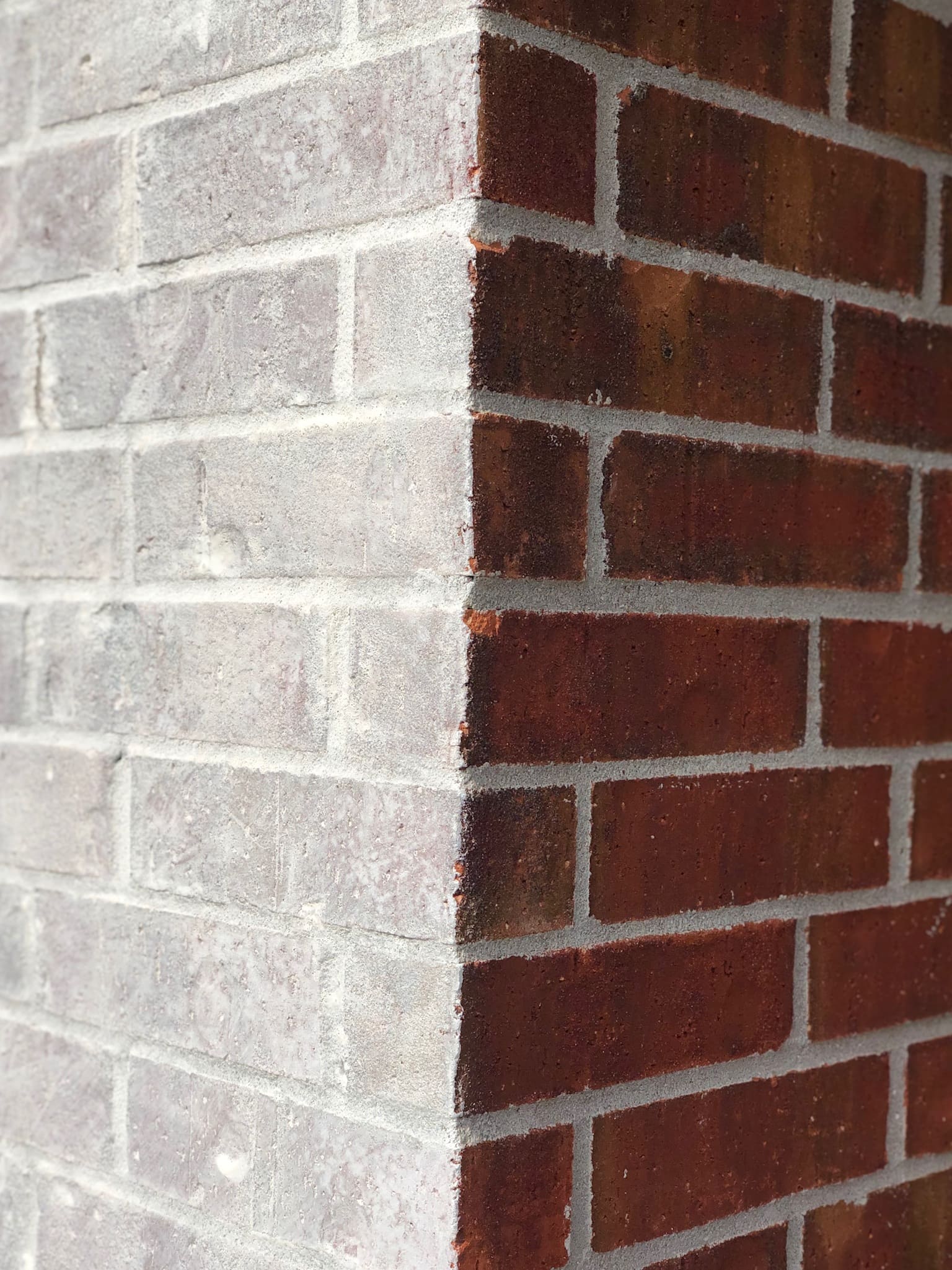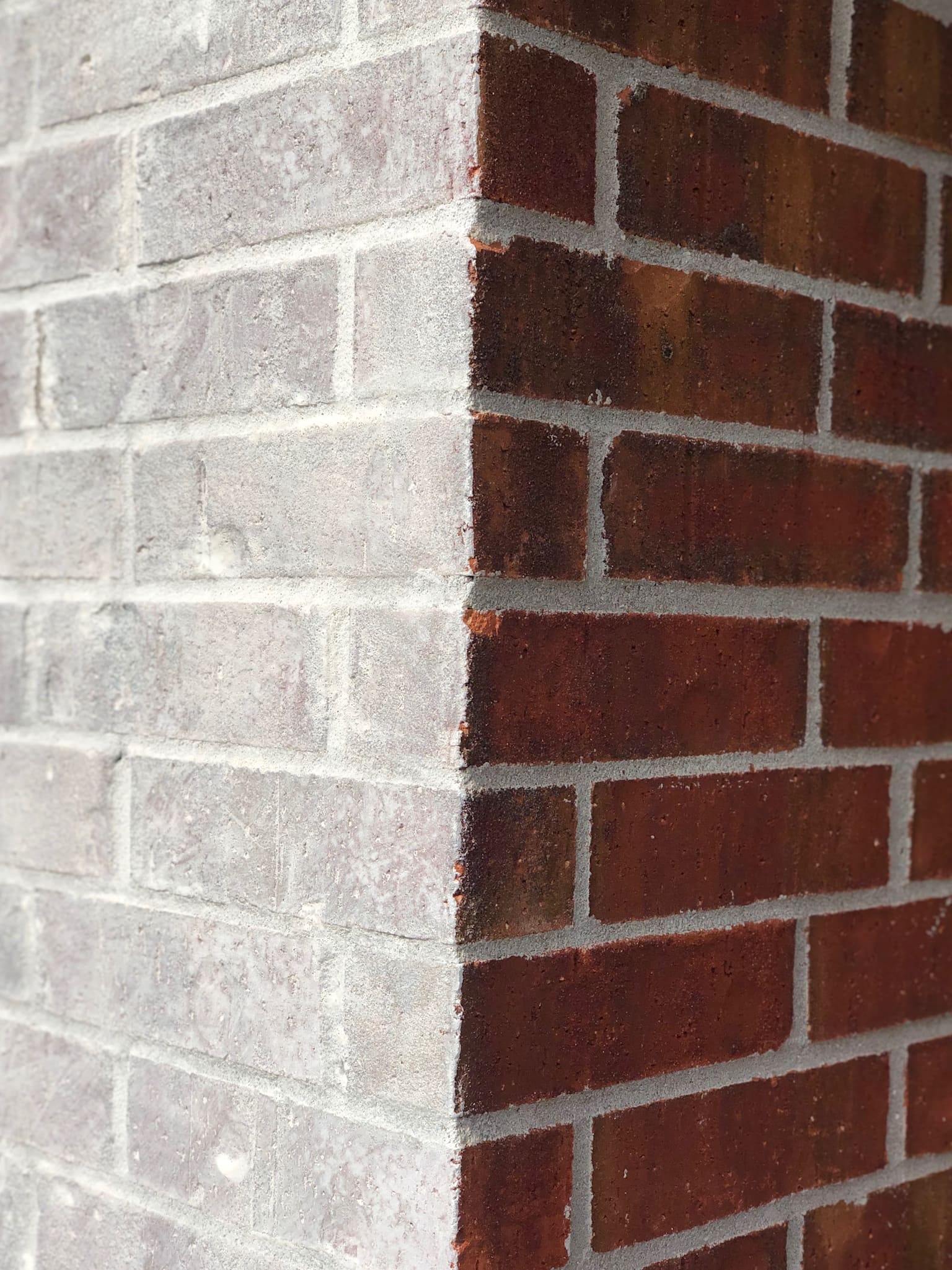 Professional Whitewash Painting
The understated elegance of whitewash wood or brick is second to none. When you're ready for a unique update to your home, call Brush & Color Eco Painting. Our team of highly trained interior and exterior painting crews source mineral-based limewash that won't trap moisture behind the paint, maintaining the integrity of your brick facade while brightening your home.
Whether you desire a painted brick exterior or a whitewash wood accent wall, our painting professionals can handle the job. Schedule a free estimate today, or give us a call at 512-947-0594.
Have We Painted In Your Neighborhood?
About Brush & Color Eco Painting
Serving Austin, Round Rock, Cedar Park, Dripping Springs, Kyle, Buda, Tarrytown, West Lake Hills, Rollingwood, Mueller, Travis Heights, Bouldin Creek, Oak Hill, Hyde Park, Clarkesville, South Congress, South Park Meadows, Barton Springs, South Lamar, TX
Residential and Commercial Interior and Exterior Painting Contractor. We paint houses and offices in and around Austin TX. Brush & Color Eco Painting was formed in 2017, by Nicholas Painter….and yes….that is his real name. Brush & Color Eco Painting offers specialty services including
Cabinet Painting and Refinishing, Interior Masonry Lime-washes, Exterior Lime-Wash using Romabio Lime-wash, ECOS Paints Air Purification Painting, and Baby-Nursery Painting using non-toxic paints.
We specialize in Eco-Friendly Painting, meaning we will use the safest, greenest paints available in Austin, TX! Our Mission is to Paint Austin TX Healthy!