Brush & Color Eco Painting is proud to provide the safest paint jobs in West Lake Hills, TX. Our non-toxic paints result in beautiful finishes that are safe for you and your loved ones. From homes to offices, cabinets, and indoor or outdoor masonry, trust us to deliver excellence every time.
Our customers know we are the most reliable and responsible residential and commercial painting contractors around. We're proud to back up their trust with estimates we stand by, plus our complimentary nine-year paint and labor warranty and free annual touch-ups for each project.
If you are ready to begin your latest home update, schedule a free estimate today, or call us at 512-947-0594 for hassle-free scheduling at your convenience.
Eco-Friendly Interior Painting in West Lake Hills, TX
At Brush & Color Eco Painting, we know that there's nothing better than a freshly painted interior. Our painting contractors are trained and highly equipped to deliver an exemplary experience. We choose environmentally friendly, non-toxic interior painting supplies that are kind to the earth and your home and maintain a tidy workspace with washable canvas drop cloths and plastics to reduce our environmental footprint.
From walls to ceilings, doors and frames, and every nook and cranny in your home, trust us for a job well done.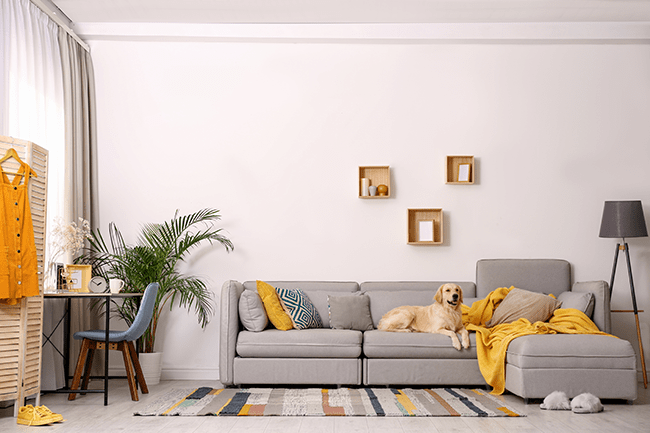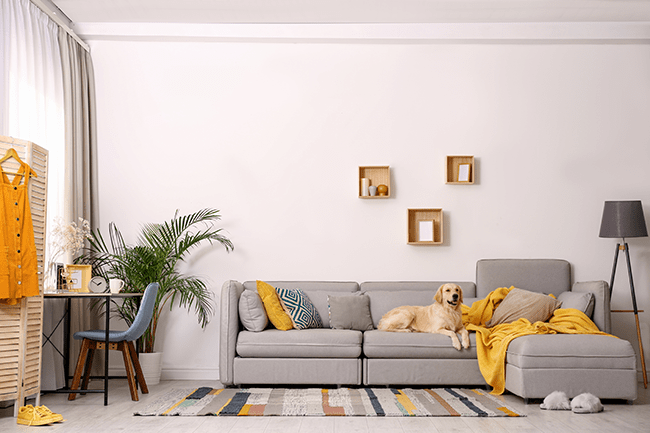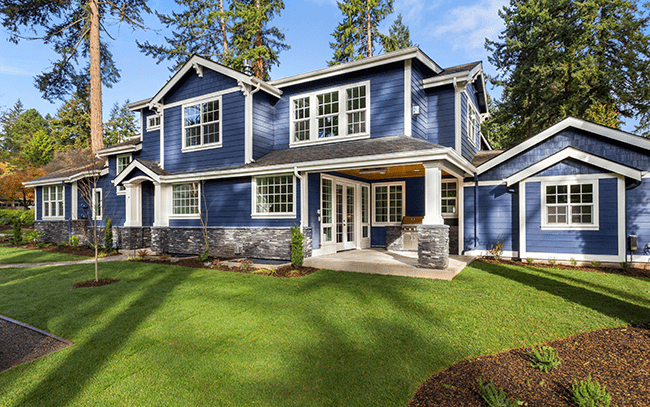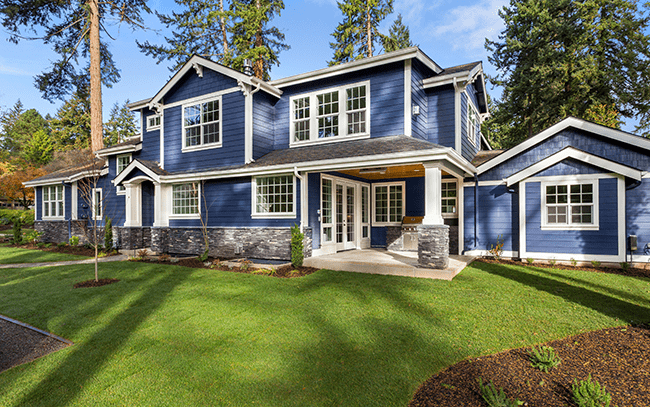 Choose the Top-Rated Exterior Painting Contractors for Your Home
Ready to increase your curb appeal? Our five-star rated exterior painting crews are known for quality and professionalism, and our flawless exterior finishes leave our customers raving every time. We can handle comprehensive projects or small additions for any exterior home surface.
We are proud to keep West Lake Hills, TX, beautiful with our exterior paint jobs. And while our eco-friendly paints are non-toxic, we guarantee long-lasting results that withstand the elements, as well as vibrant colors you'll love for years to come.
Cabinet Painting Services in West Lake Hills, TX
Your cabinets are one of the most prominent features in your home—and one of the most used. When you're ready for a refresh and want to refinish your dull, worn cabinets, trust Brush & Color Eco Painting for expert cabinet painting services.
Our team of residential and commercial painting contractors will quickly assess your needs. We will then craft a plan to refinish your cabinets using our high-quality, eco-friendly interior painting supplies. Our process of disassembly, repairs, priming, painting, and reassembly ensures that your kitchen cabinets are beautifully refreshed, resulting in the interior facelift you desire without the cost of a total kitchen renovation.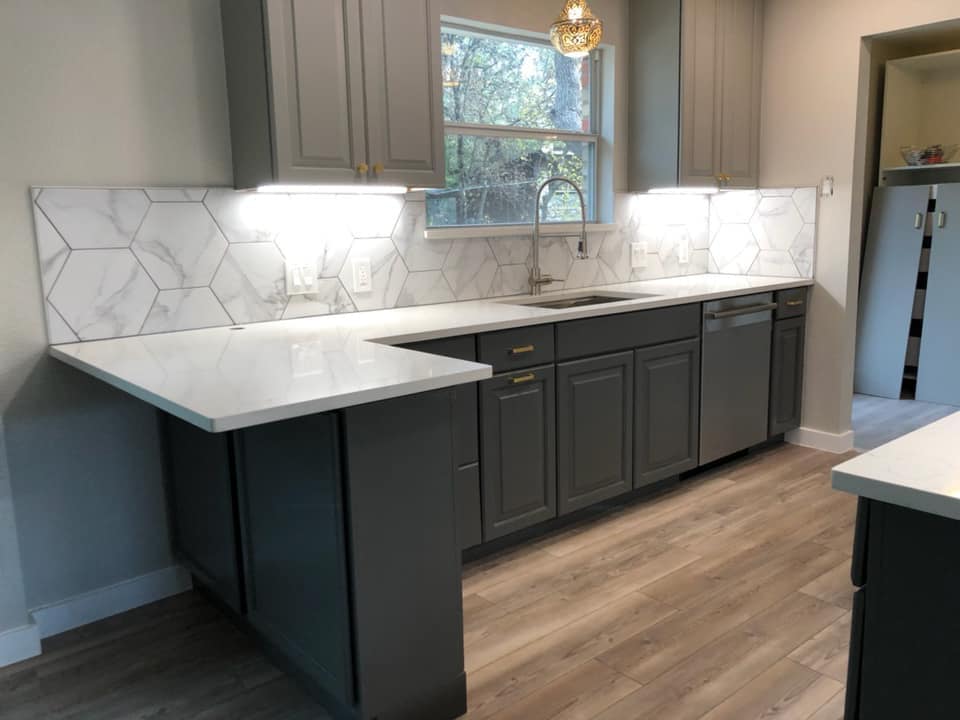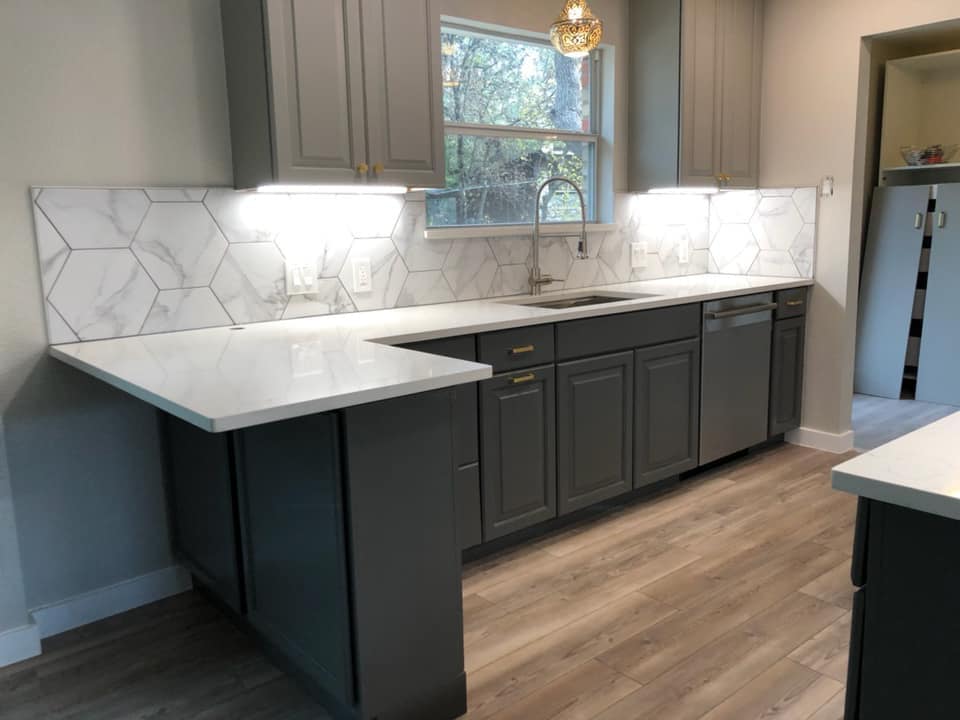 Interior and Exterior Whitewash Painting Services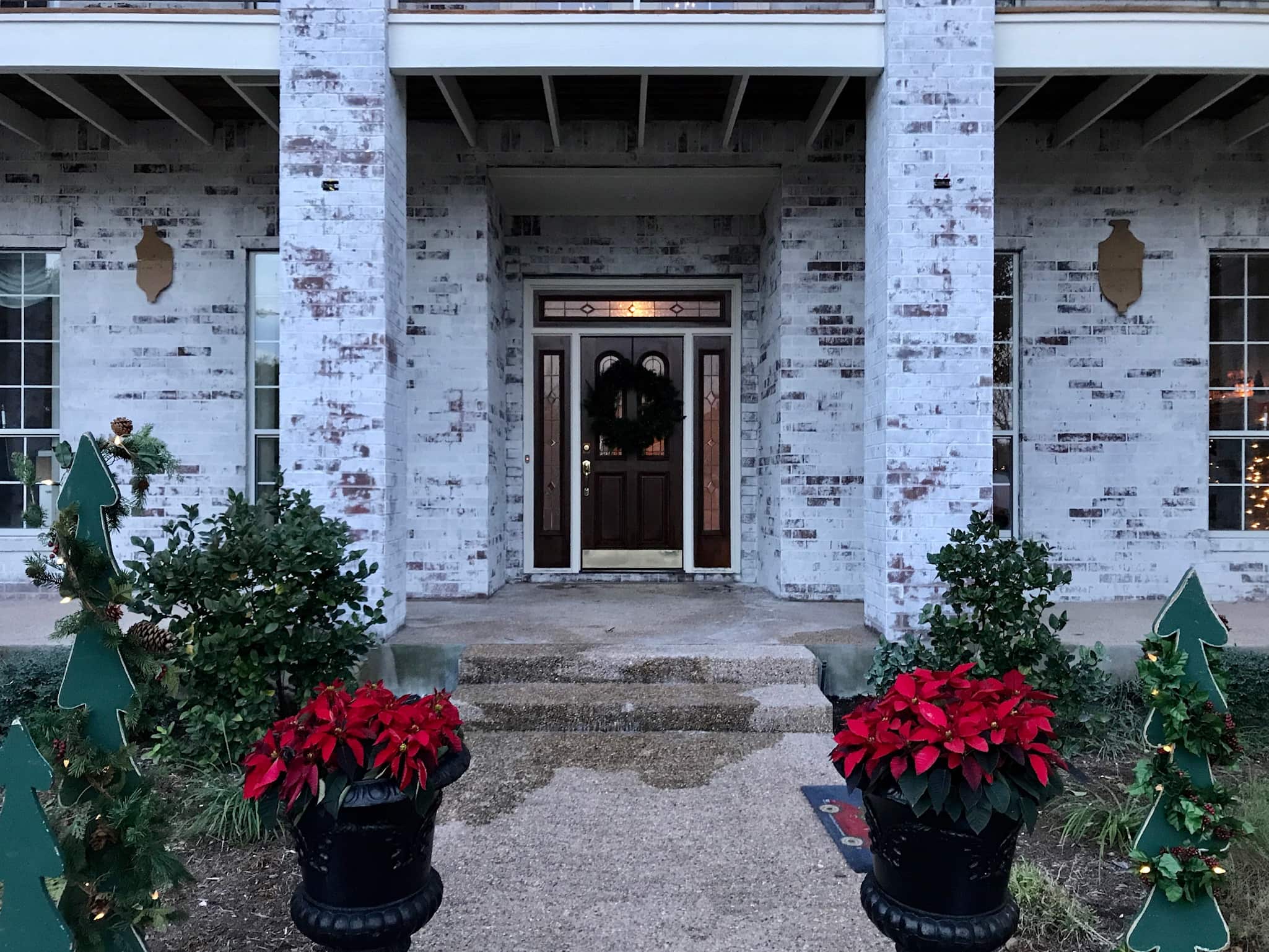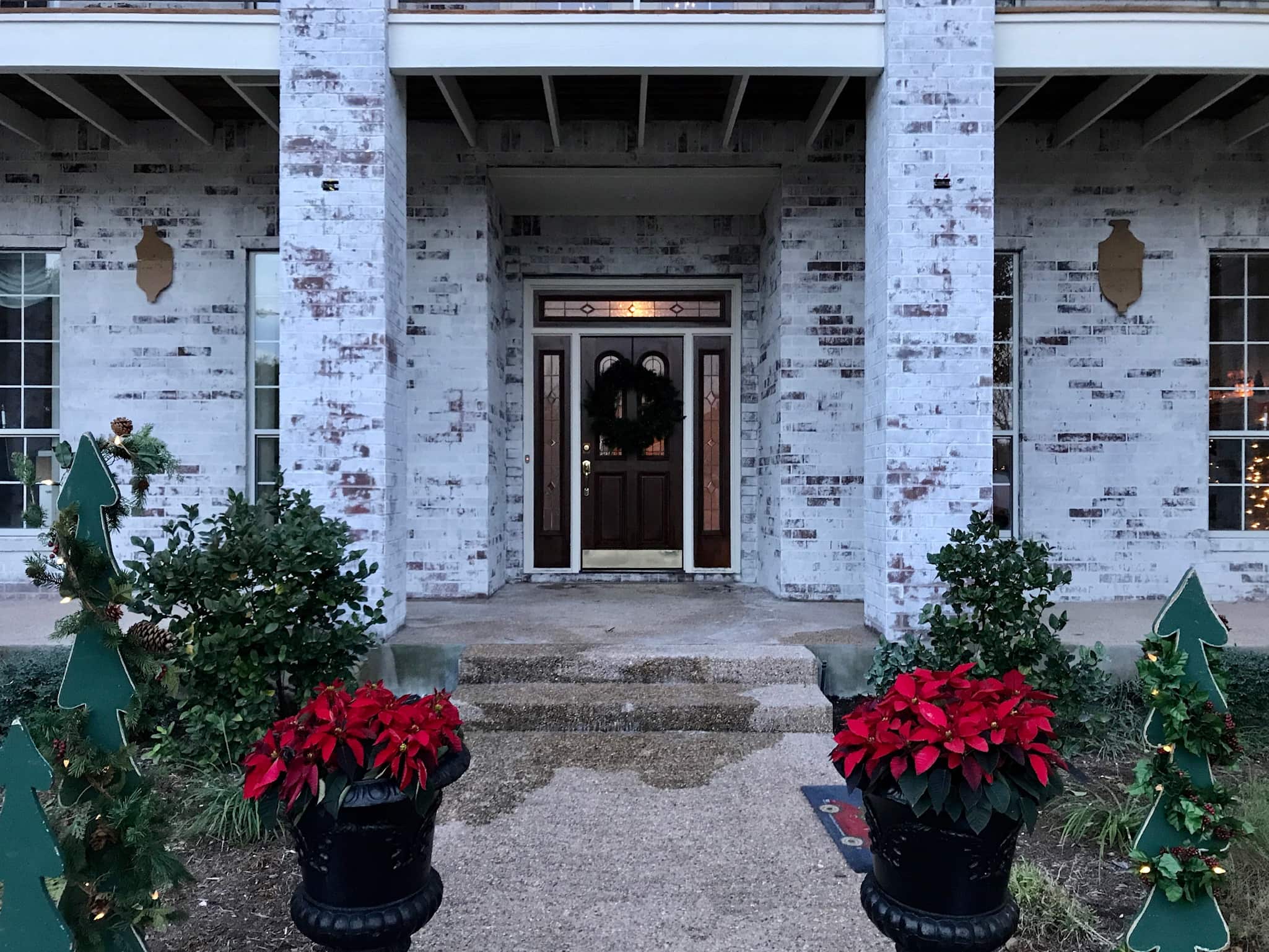 Whitewashed brick is one of the most noticeable and elegant features of a home, but it's important to choose a highly equipped team with the right materials. Otherwise, moisture can get trapped behind the paint, resulting in crumbling brick and damage to your facade.
At Brush & Color Eco Painting, we source high-quality Romabio paint. This mineral-based limewash is durable, can be applied directly to brick surfaces, and delivers flawless results. Brighten up your dark, dated brick with professionally applied whitewash, or reface an interior fireplace or accent wall. The options are endless when you trust Brush & Color Eco Painting.
Have We Painted In Your Neighborhood?
About Brush & Color Eco Painting
Serving Austin, Round Rock, Cedar Park, Dripping Springs, Kyle, Buda, Tarrytown, West Lake Hills, Rollingwood, Mueller, Travis Heights, Bouldin Creek, Oak Hill, Hyde Park, Clarkesville, South Congress, South Park Meadows, Barton Springs, South Lamar, TX
Residential and Commercial Interior and Exterior Painting Contractor. We paint houses and offices in and around Austin TX. Brush & Color Eco Painting was formed in 2017, by Nicholas Painter….and yes….that is his real name. Brush & Color Eco Painting offers specialty services including
Cabinet Painting and Refinishing, Interior Masonry Lime-washes, Exterior Lime-Wash using Romabio Lime-wash, ECOS Paints Air Purification Painting, and Baby-Nursery Painting using non-toxic paints.
We specialize in Eco-Friendly Painting, meaning we will use the safest, greenest paints available in Austin, TX! Our Mission is to Paint Austin TX Healthy!