At Brush & Color Eco Painting, we take great pride in offering the safest paint jobs available in Leander, TX. Our non-toxic paints create stunning, flawless finishes that are completely safe for you and your family. We specialize in painting homes, offices, indoor and outdoor masonry, as well as cabinets. Trust us to provide exceptional results every time.
Our loyal patrons recognize us as the most dependable and accountable residential and commercial painting contractors in the area. We are dedicated to our customer's satisfaction and guarantee our estimates. Additionally, we provide a complimentary nine-year paint and labor warranty and free annual touch-ups for each of our projects.
If you're eager to begin renovating your home, schedule a free estimate with us today. Call 512-947-0594 to schedule hassle-free service at your convenience.
Eco-Friendly Interior Painting in Leander, TX
At Brush & Color Eco Painting, we understand the satisfaction that stems from freshly painted interiors. Our painting contractors are skilled and well-prepared to provide exceptional services.
Our choice of interior painting supplies is environmentally friendly and non-toxic. We strive to create a clean workspace by using washable canvas drop cloths and plastics, to minimize our environmental impact and protect your home.
Whether it's walls, ceilings, doors, frames, or any part of your home, you can count on us for a job impeccably done.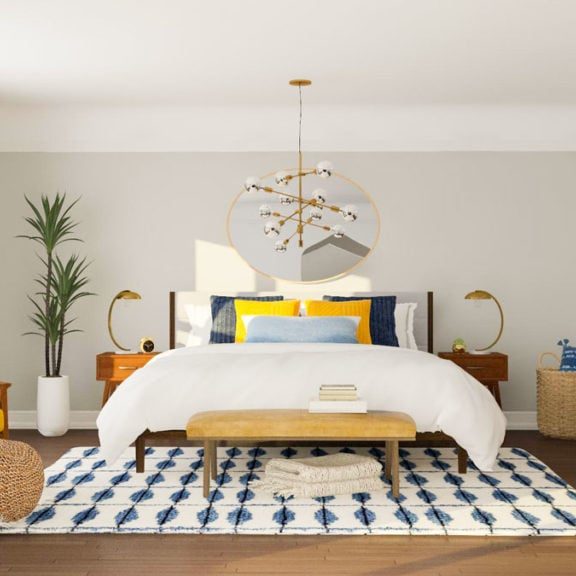 Opt for the Best Exterior Painting Contractors to Enhance Your Home
Looking to spruce up your home's exterior? Look no further than our highly rated exterior painting teams. We are reputed for delivering top-notch quality and professionalism, leaving our clients thoroughly satisfied with our impeccable exterior finishes. We undertake projects of all sizes, from large-scale makeovers to minor touch-ups for any exterior home surface.
As experts in the field, we take pride in beautifying Leander, TX, with our excellent exterior paint jobs. Even though we use eco-friendly paints that are harmless, we guarantee long-lasting results that stay strong against the elements, paired with vibrant colors that you'll adore for years to come.
In Leander, TX, we provide top-notch Cabinet Painting Services.
Your cabinets are a vital part of your home that you use regularly. When you want to update and refinish your worn-out cabinets, Brush & Color Eco Painting is the perfect choice for professional cabinet painting services.
Our team of commercial and residential painting contractors will examine your requirements quickly. We will use our high-quality, eco-friendly interior painting supplies to refinish your cabinets according to a customized plan. Our process includes disassembly, repairs, priming, painting and reassembly, ensuring that your kitchen cabinets are beautifully refreshed without the expense of a complete kitchen renovation. You will get the interior facelift you want!
Interior and Exterior Whitewash Painting Services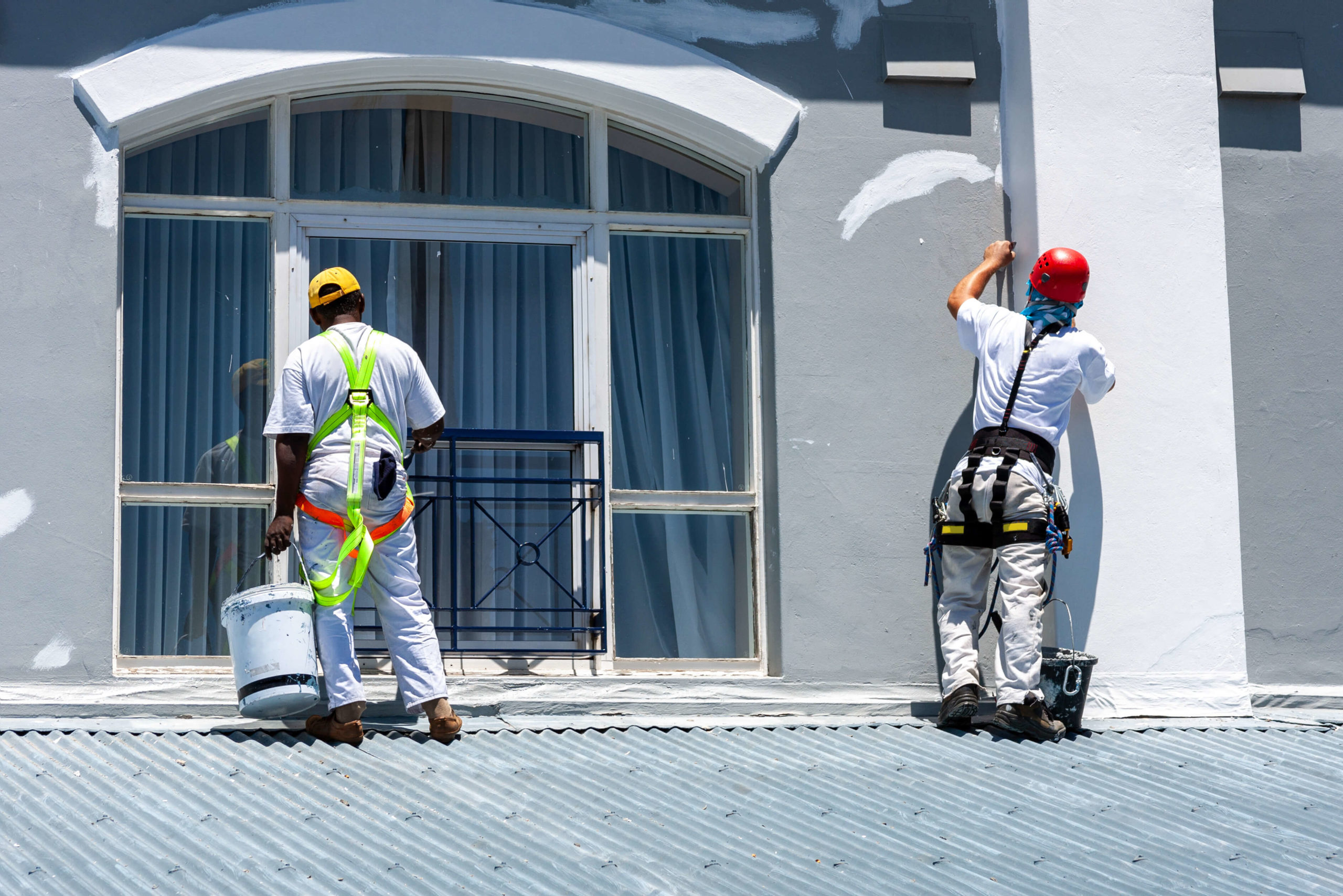 If you want to give your home a stylish and noticeable feature, whitewashed brick is perfect. It is crucial to select a professional and well-equipped team and quality materials to avoid moisture being trapped and damaging your exterior.
At Brush & Color Eco Painting, we only use top-quality Romabio paint, which is a durable mineral-based limewash. This paint can be applied directly to brick surfaces and provides perfect results. We can brighten your old brick with professional whitewashing or revamp interior fireplaces or accent walls. Trust Brush & Color Eco Painting for endless possibilities.
Have We Painted In Your Neighborhood?
About Brush & Color Eco Painting
Serving Austin, Round Rock, Cedar Park, Dripping Springs, Kyle, Buda, Tarrytown, West Lake Hills, Rollingwood, Mueller, Travis Heights, Bouldin Creek, Oak Hill, Hyde Park, Clarkesville, South Congress, South Park Meadows, Barton Springs, South Lamar, Leander, TX
Residential and Commercial Interior and Exterior Painting Contractor. We paint houses and offices in and around Austin TX. Brush & Color Eco Painting was formed in 2017, by Nicholas Painter….and yes….that is his real name. Brush & Color Eco Painting offers specialty services including
Cabinet Painting and Refinishing, Interior Masonry Lime-washes, Exterior Lime-Wash using Romabio Lime-wash, ECOS Paints Air Purification Painting, and Baby-Nursery Painting using non-toxic paints.
We specialize in Eco-Friendly Painting, meaning we will use the safest, greenest paints available in Austin, TX! Our Mission is to Paint Austin TX Healthy!